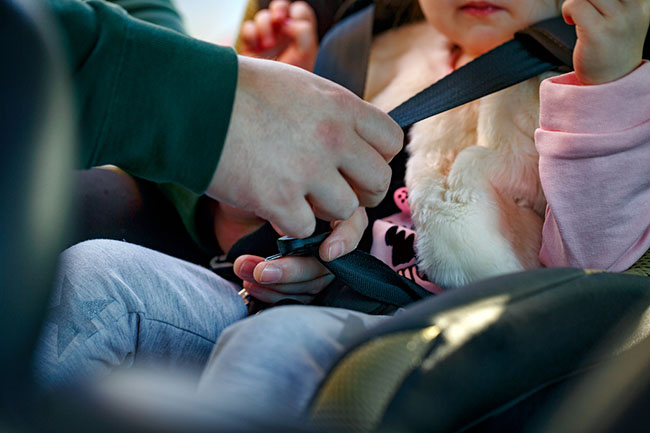 A baby is fighting for life in hospital after being left in a hot car in the middle of the afternoon, with Victoria Police charging a woman.
Emergency services were called to a car parked near a pub at Point Cook just after 3pm on Wednesday, finding a 14-month-old in critical condition.
A Gladstone Park woman was charged with negligently causing serious injury and reckless conduct endanger life, and was bailed to appear at Melbourne Magistrates' Court on January 23.
© AAP 2020
Image: Bigstock